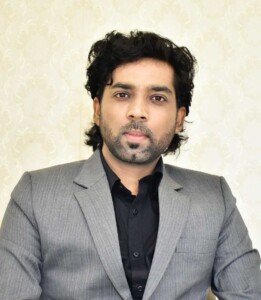 As ServerAdminz's Chief Executive Officer, Anees is responsible for ServerAdminz's day-to-day operations as well as leading the company's product development and Technology strategy.
Anees is focused on strengthening strategic partnerships with clients, increasing client relevance and evolving the company's business model towards achieving ServerAdminz aspirations of becoming the next generation Outsourcing Partner. Anees holds a bachelor's degree in computer science and engineering from Government Engineering College, Palakkad.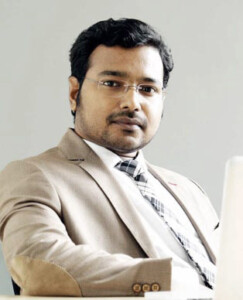 Vimal Kumar K
Chief Technology Officer
As ServerAdminz's Chief Technical Officer, Vimal Kumar K provides the leadership for boosting technology excellence across the company. Emerging technologies and open source are his areas of interest.
Prior to joining HashRoot, Mr. Vimal has worked in Red Hat Software Services Pvt Ltd. and other companies in a variety of roles involving technology, open source and customer service. Mr. Vimal has more than 10 years of Information Technology industry experience, and holds a Bachelor of Science.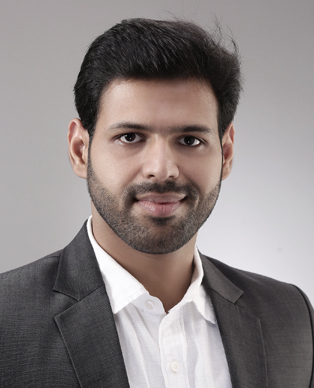 Sachin Raveendran
Director - Sales Operations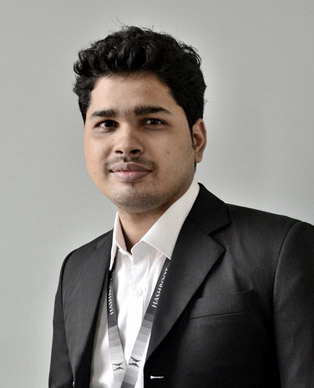 Krishna Prasad
Head - Technical Department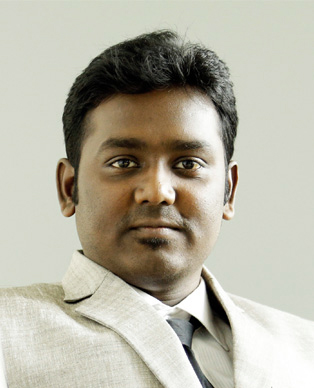 Sandeep Anand
Director - Administration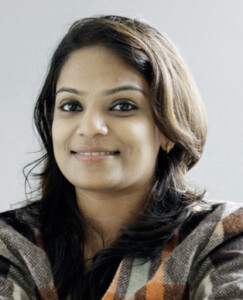 Febina KV
Director - Product Management