ServerAdminz – One stop solution for all outsourced server management services
A Premium Server Management Company specialized in 24/7 Outsourced Web Hosting Support, Outsourced server support, Linux, Windows, Game, cPanel Server Administration & Monitoring, Helpdesk Support, Remote Infrastructure Management, NOC support, Cloud Support and Enterprise Security Services. With over 11 years of experience in working with major Data Centers, Webhosting and IT companies with 150+ Experienced System Administrators, ServerAdminz continues to manage, monitor and provide solutions to more than 55,000 servers with 1000+ active customers from 85+ countries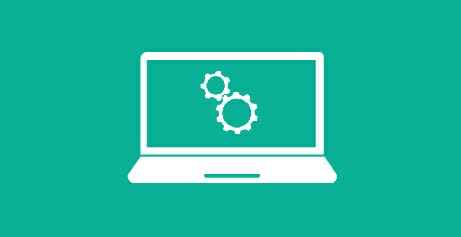 We provide 24/7 seamless outsourced web hosting support for hosting providers across the sphere.
ServerAdminz's infrastructure management services provides a 360-degree support delivering transparent and quality service.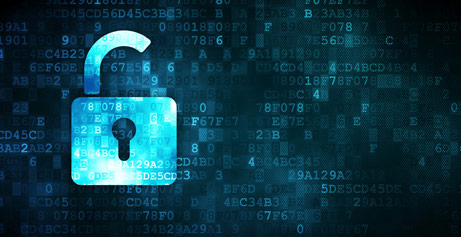 ServerAdminz offer quality server management services for Unix/Linux/Windows servers at affordable prices.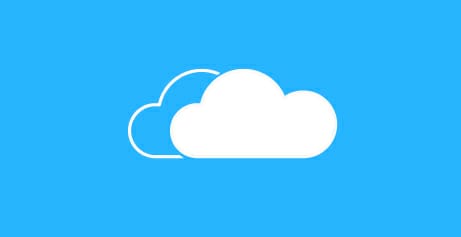 ServerAdminz offers comprehensive cloud management and cloud support services for the growth and transformation of the clients we serve.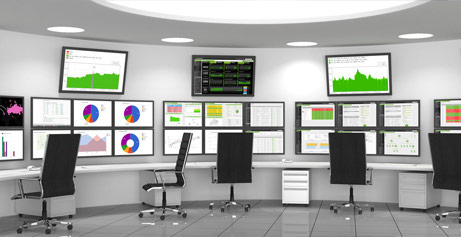 Outsourced NOC support services from ServerAdminz offers unmatched technical support and expertise to ensure safety, security, consistency and quality.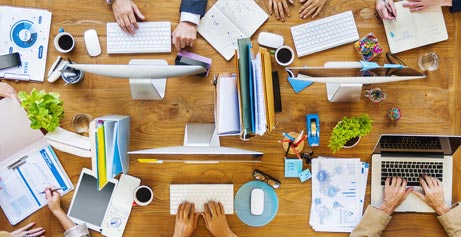 Our Application Support & Maintenance Service ensures your business applications are managed and operated seamlessly to provide the secure and high-performance platform.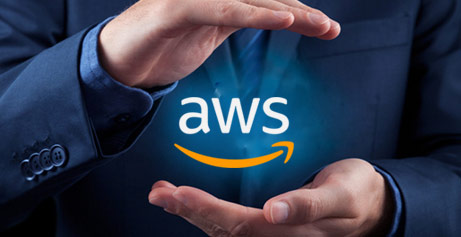 ServerAdminz, are a renowned firm offering full stack AWS management services. We cater comprehensive solutions to the multiple challenges in the business by saving your cost and accomplishing 100% security.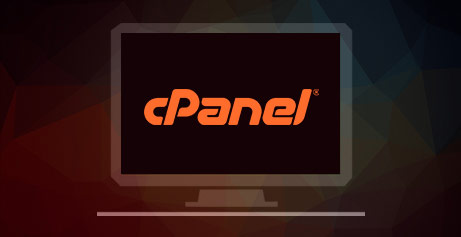 Let your servers run on any cPanel supported OS, we ServerAdminz are available 24/7 to provide you top-notch cPanel server management services.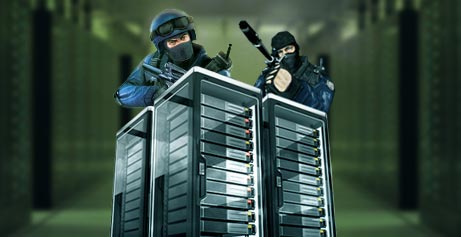 ServerAdminz is a prominent game server management company offering multiple level game support services across numerous platforms.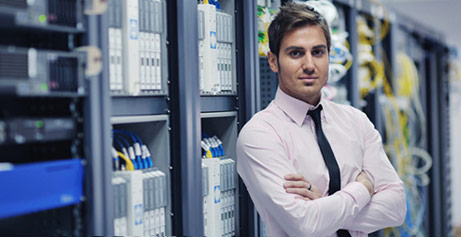 By choosing ServerAdminz, you can benefit from our comprehensive outsourced Technical Support to enhance customer loyalty through meeting an assortment of client needs.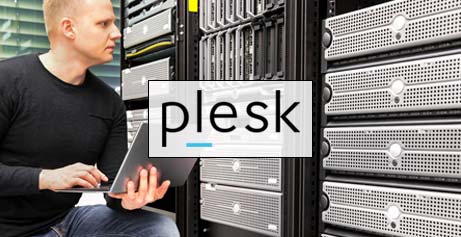 Considering the growing demands in the hosting industry, ServerAdminz offers simple, secure and reliable Plesk server management services for Windows/Linux systems.
Dedicated Team
Level 1 Technician
Level 2 Technician
Level 3 Technician
Semi Dedicated Team
Level 1 Technician
Level 2 Technician
Level 3 Technician
Shared Team
Level 1 Technician
Level 2 Technician
Level 3 Technician
Unlimited Ticket Plan
Per Server
Per VPS
Per Node
Unlimited Server Plan
100 Ticket Pack
500 Ticket Pack
1000 Ticket Pack
HIRE YOUR ADMIN
Choose the best among the best
HIRE YOUR ADMIN
Hire your admin according to your requirements and skill sets
POST YOUR BUDGET
Get the best for your best
POST YOUR BUDGET
Get the ideal plan for your customized budget
CALL BACK REQUEST
Get a call for the best
CALL BACK REQUEST
Request a call back from ServerAdminz, the leading server management company on your convenient time
Why our outsourced server support services are the best?