Thinking IT Infrastructure for Brighter Future
In the current economic world, IT infrastructure outsourcing has become a continuing growth oriented firm in their size and complexity, since the need for quick adoption of new technologies and rapidly growing business needs. Considering these facts, organizations are forced to rethink on proactive monitoring and management of the risk involved in system downtime, reduced revenue, etc.
As a result, a service like RIMS would help you to cut the costs and free up the internal IT staff for other work, simultaneously looking for reduced system failure, rapid access to expertise on new technologies.
IT Infrastructure Outsourcing – A way to perfect solution
More importantly, due to the flexibility and IT control, RIM has become a core part for an organization. In an ideal organization, IMS outsourcing will manage data center along with hosting the core applications and will control the entire IT, including the support of Networking and Security. It will also support an organization to control the selection of an equipment and thereby procurement and also the provision to manage the complete application of a server. RIMS means, monitoring and management of servers, desktop systems, storage, networks, security, databases, and applications.
A better outsourcing partner
Think brighter by choosing a right service provider that leads towards the organizational objectives and understands the complete requirement. ServerAdminz's award willing IMS solution provides support in a 360-degree angle and deliver transparent and quality service.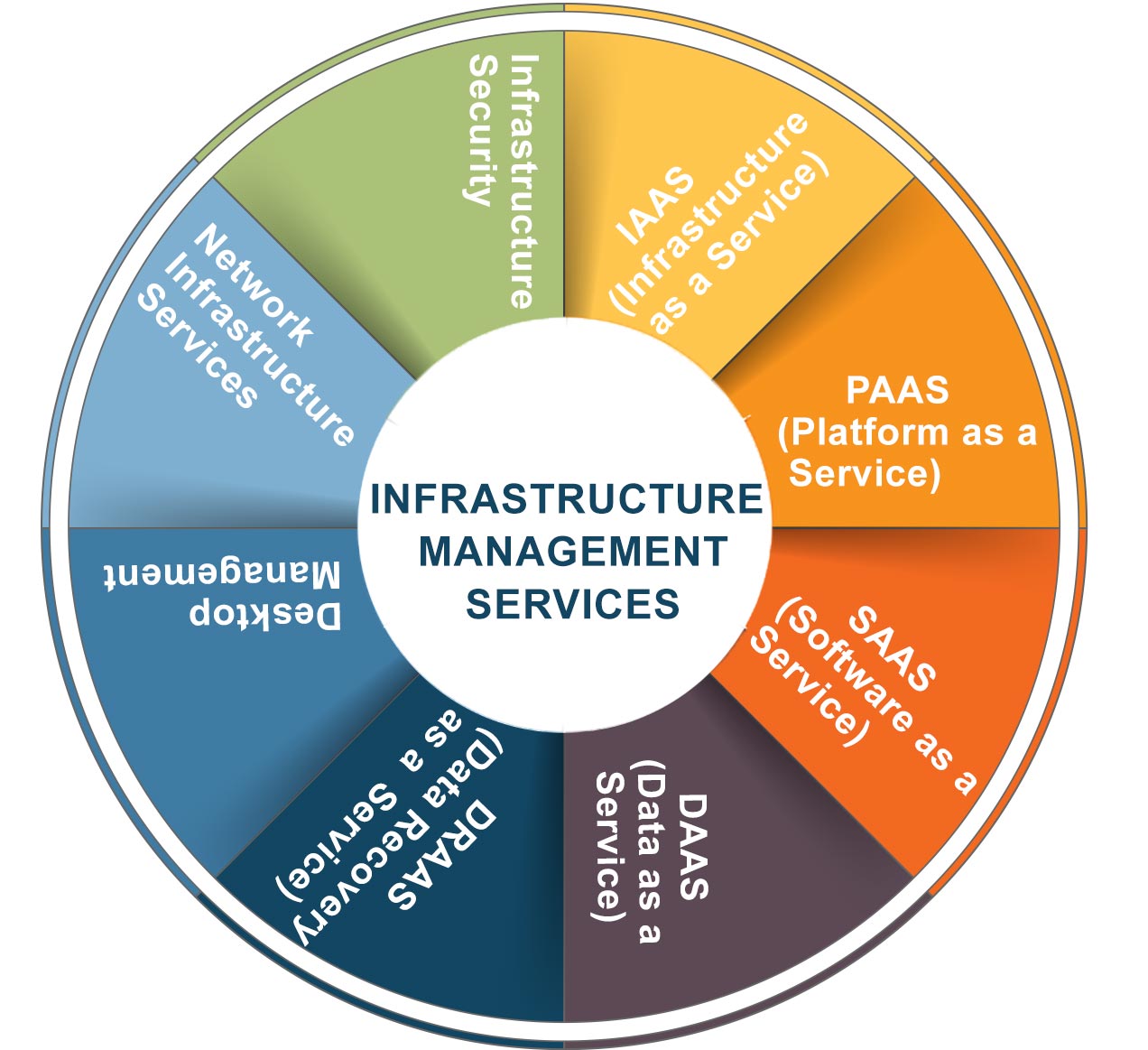 Quality Analysis
It should be maintained with stability in their quality which are in terms of Operational, service delivery and thereby accounting the value they deliver. The right way is to deliver using metrics-driven approach. By this operational framework, it clearly defines the operations and completion of service, hence measuring the quality of service delivered.
A Global Solution for you by ServerAdminz
ServerAdminz intensify with next generation Infrastructure services without compromising the quality of its services, which allows the originations to have the unpredictable experience with consistent results. We believe that the globalization of IT and business services can be used effectively to meet the drive to Optimized costs, Improved performance, Flexibility, Enhanced availability, Integrated delivery and Growth Oriented.
ServerAdminz services are based on pro-active method to enhance the quality of the services that we deliver. Business success often depends upon the right person having the right information at the right time. ServerAdminz delivers IT infrastructure management services over a network to multiple customers. We help allow an IT staff to focus on a higher level of development for its business organization to be more competitive. ServerAdminz takes on the role of handling day-to-day operational tasks, providing the IT staff with the information needed to make business decisions.
At ServerAdminz we have the backing to effectively manage operations within the production environment while still meeting security compliances as well. The end goal of our company is to provide quality services along with uninterrupted access to critical data. Our company helps ensure high availability of data and we support the networking needs by providing scalable solutions, reliable performance and comprehensive network security.
Draconian SLA.
ServerAdminz provide guaranteed service with high service levels. ServerAdminz Draconian SLA is a critical component of client contract in business applications, performance, and responsiveness. We as an outsourcing partner will intensify quality to meet the Draconian SLA. ServerAdminz Draconian SLA expectation of services and quality, will provide the Infrastructure Management solutions and honed the requirements for business operation.
Industries
Automotive

Banking

Financial Services

Independent Software Vendor (ISV)

Manufacturing

Media, Publishing & Entertainment

Pharmaceuticals

Chemical, Energy (Oil & Gas) & Utility
Consumer Electronics

Food, Beverages & Tobacco

Hi-Tech

Insurance

Life Science & Healthcare

Retail

Telecom

Travel, Tourism & Logistics