Virtual Desktop is an Internet-based hosted desktop solution, which enables the desktop software traditionally stored on local servers to be housed and managed on ServerAdminz servers in our data centers. Through this service it help to use the applications such as Adobe Reader, OpenOffice, PDF Creator and MS Office in an existing hardware or low-cost devices, where the applications are located somewhere else. Virtual Desktop allows you to access your applications through a web browser, which are Error-free, highly secured, affordable, and provide substitute in procuring, managing and maintaining desktop equipment.
Virtual Desktop is a virtualization technology, which makes it possible to run multiple operating systems and applications on the same server at the same time. It converts IT landscape, working methodology, and fundamentally change the way that people utilize technology.
Virtual Desktop architecture is based on -Any Device, Any App, Any place. This would be the best effective solution to reduce IT expenses, which magnify security, efficiency for lifetime – supporting large, medium and small business enterprises. This will increase the efficiency and availability to meet the business workloads helping the organization to save cost and achieve operational efficiencies.
Through Virtual Desktop, we make everything easier, affordable and adorable!
Virtual Desktop virtualizes the datacenter and creates an easier, efficient, affordable IT environment. Through ServerAdminz end-to-end support, you could see the increase in the efficiency, flexibility and consistency of your data center. You can completely reply on ServerAdminz support where we provide 24*7*365 customer support throughout all phases of virtualization process
Benefits of Virtual Desktop
Overall Project Management process

Cost savings

Reduce Workloads

Increase performance

Availability increases

Centralized management

Increase the proper utilization of resources

Manage and reduce the functioning part
Deliver high application availability

Minimize or eliminate downtime

Accelerate IT service delivery

Reduce capital and operating costs

Support business continuity and disaster recovery

Build a true Software-Defined Data Center

Lower capital expense, power consumption and cooling costs
Virtual Desktop Across Verticals
Virtual Desktop helps the businesses across all industries.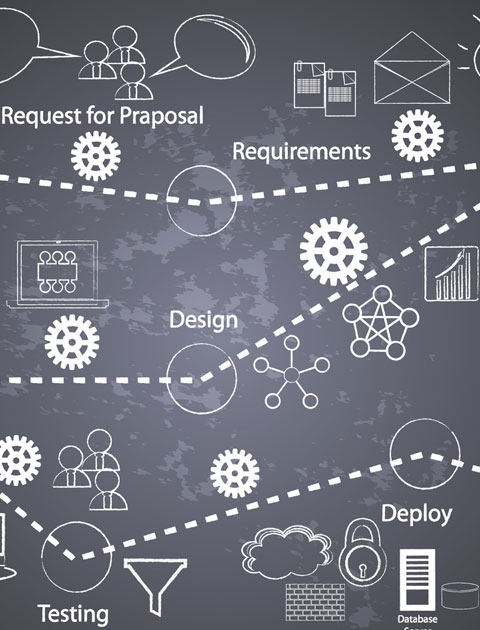 Manufacturing

Increase productivity by leveraging global collaboration while increasing security and flexibility.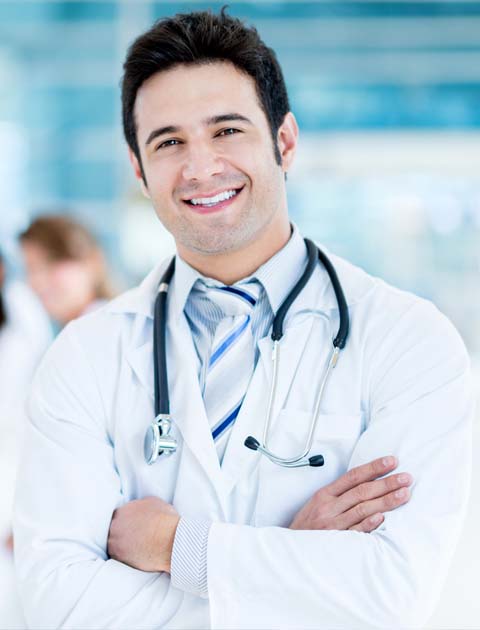 Healthcare

Patient's records are kept secured, when you take the desktop as service.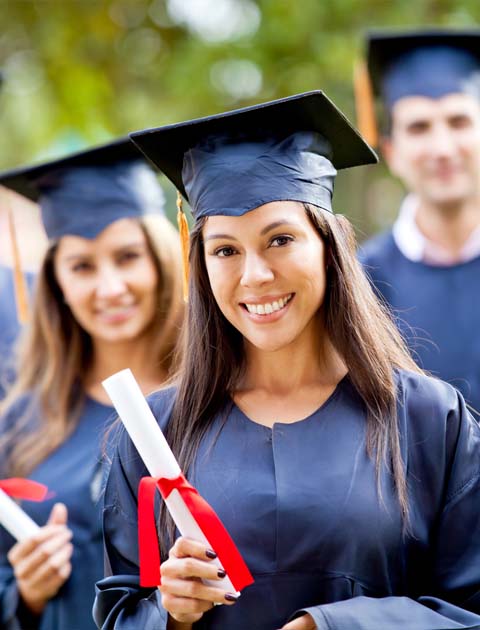 Education

It could help the student and teacher to access the virtual desktop from any location by enabling with proper control and secured environment.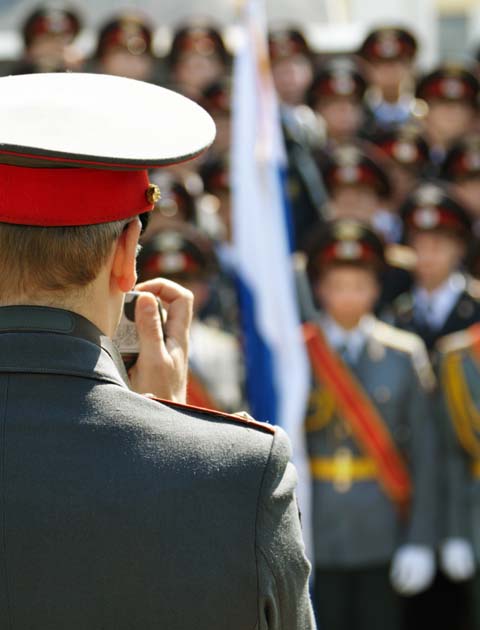 Government

This would enable a key role in their smooth functionality through faster needs of Respond faster to the needs of different branch offices, while reducing IT capital and operating expenses.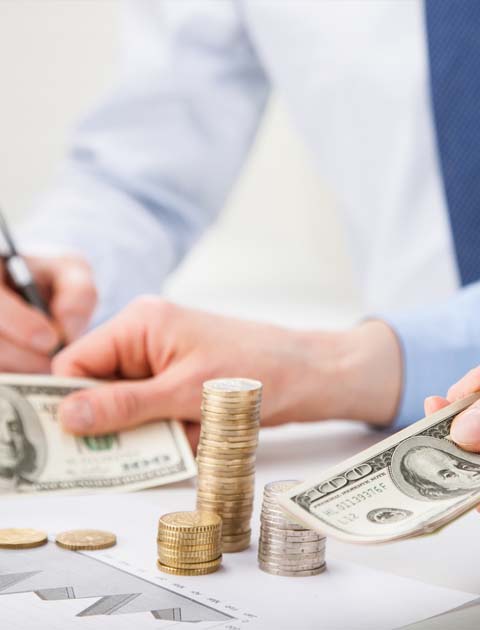 Financial Services

They could manage and support the activities of their branch offices through highly controlled and secured environment and could achieve the business goal
Consulting
Technology Refresh Assessment

Building Business Study

Gap Analysis

TCO / ROI Study
Architect
Planning, Designing, Consolidation and Migration

Architect solutions for Directory Service

Disaster Recovery
Implementation
Migration from heterogeneous platforms

Assessment & Configuration of directory-integrated applications

Upgradation of Directory Infrastructure
Manage
Management of Directory infrastructure

Performance Monitoring

Security hardening
Bring Your Own Device(BYOD)
Bring your own device (BYOD)—also called bring your own technology (BYOT), bring your own phone (BYOP), and bring your own PC (BYOPC)—refers to the policy of permitting employees to bring personally owned mobile devices (laptops, tablets, and smart phones) to their workplace, and to use those devices to access privileged company information and applications. The phenomenon is commonly referred to as IT consumerization. The term is also used to describe the same practice applied to students using personally owned devices in education settings.
BYOD is making significant inroads in the business world, with about 75% of employees in high growth markets such and 44% in developed markets already using their own technology at work. Surveys have indicated that businesses are unable to stop employees from bringing personal devices into the workplace. Research is divided on benefits. One survey shows around 95% of employees stating they use at least one personal device for work.
The proliferation of devices such as tablets and smart phones, which are now used by many people in their daily lives, has led to a number of companies to allow employees to bring their own devices to work, due to perceived productivity gains and cost savings. The idea was initially rejected due to security concerns but more and more companies are now looking to incorporate BYOD policies, with 95% of respondents to a BYOD survey saying they either already supported BYOD or were at least considering supporting it.