HashRoot, a preferred Managed Service Provider specialized in providing Infrastructure Management for Server, Cloud and Security Services to data centers, ISPs, and web hosting companies around the world participated in GITEX Technology Week 2018 held in Dubai World Trade Centre from October 14th, 2018. Having successfully exhibited their services and solutions, they received a mind-boggling response from the visitors around the world and it was an unforgettable week for them.
HashRoot exhibited a variety of IT solutions in various technologies including Infrastructure Management Service, Network Operations Center, Data Analytics, Cloud Managed Services/Deployments, Containerization, IOT Engineering, IT Automation/DevOps and State of Art Security Operations Centers.
Anees T, CEO at HashRoot said, We are proud to be a part of such a large technology gathering and we anticipate being there in the forthcoming years too, not just to showcase our solutions and innovations but rather to drive digital growth to new heights by developing future strategies, maintaining long-term partnership and trust for decades to come.

About GITEX Technology Week 2018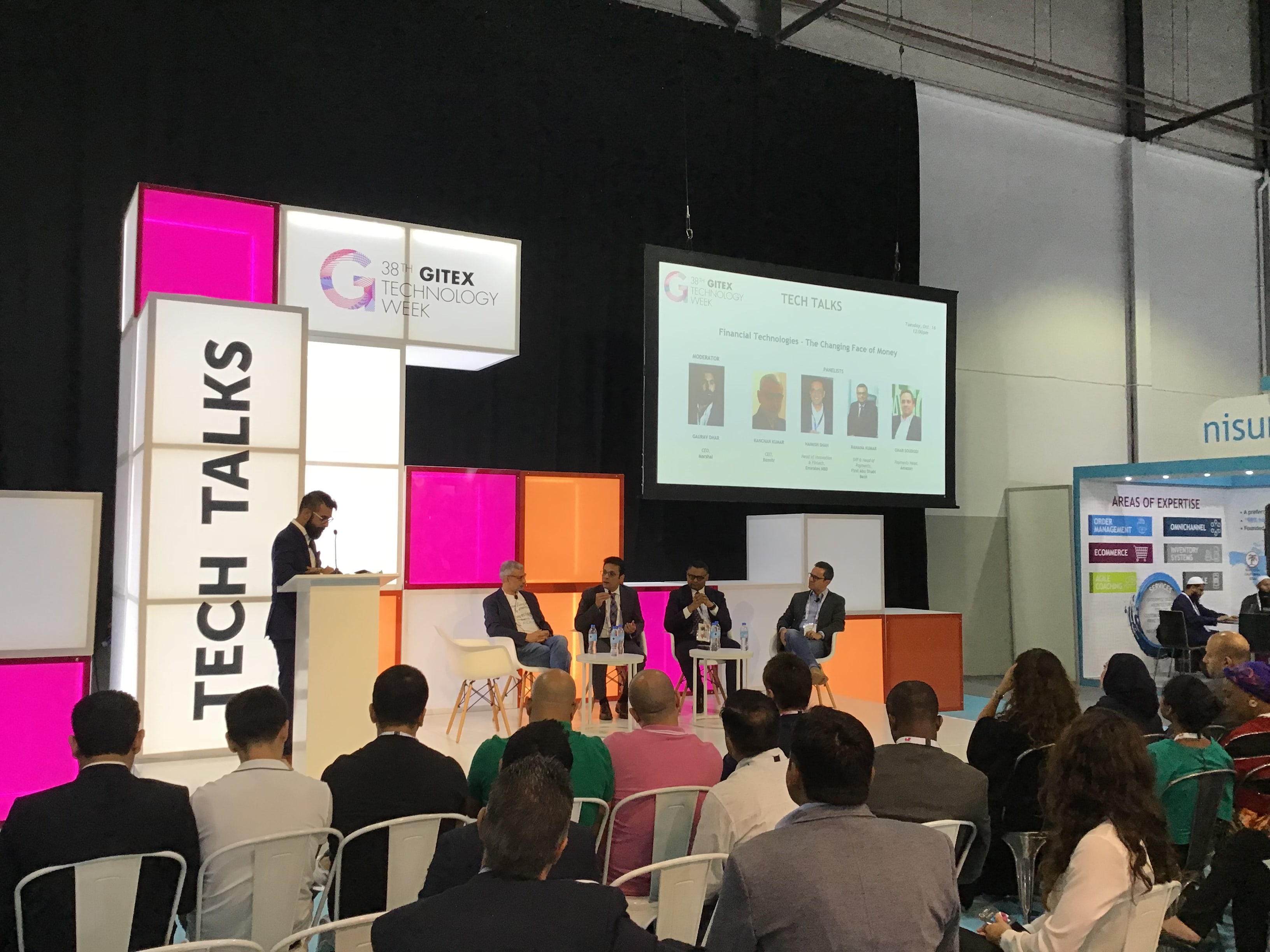 With attendees from 120+ countries and 4000 exhibitors across 24 sectors, GITEX Technology Week is an ideal platform to showcase and experience the world's most advanced technology and to drive digital transformation. The highlighted segments of 2018 technology trade show will be Smart Cities, Artificial Intelligence, Virtual Reality, Internet Of Things and Smart Manufacturing
About HashRoot
HashRoot, an independent and consulting firm helps organizations to achieve their business goals by implementing the right technology within the stipulated budget and timeline. HashRoot's global IT infrastructure management services guarantee business efficiency with proper operational requirements, storage, and security. Along with these, HashRoot also provides technical support and server management services to data centers, ISPs, and web hosting companies around the world in the name and style – ServerAdminz.
[tagline_box backgroundcolor="description=" shadow="no" shadowopacity="0.7″ border="1px" bordercolor="" highlightposition="top" content_alignment="left" link="" linktarget="_self" modal="" button_size="" button_shape="" button_type="" buttoncolor="" button="" title="" description="If you have any queries feel free to leave us a message and our representative will get back to you.
" margin_top="50px" margin_bottom="" animation_type="slide" animation_direction="left" animation_speed="0.3″ class="" id=""]
[/tagline_box]